Clare Education Centre
Ennis, Co. Clare, Ireland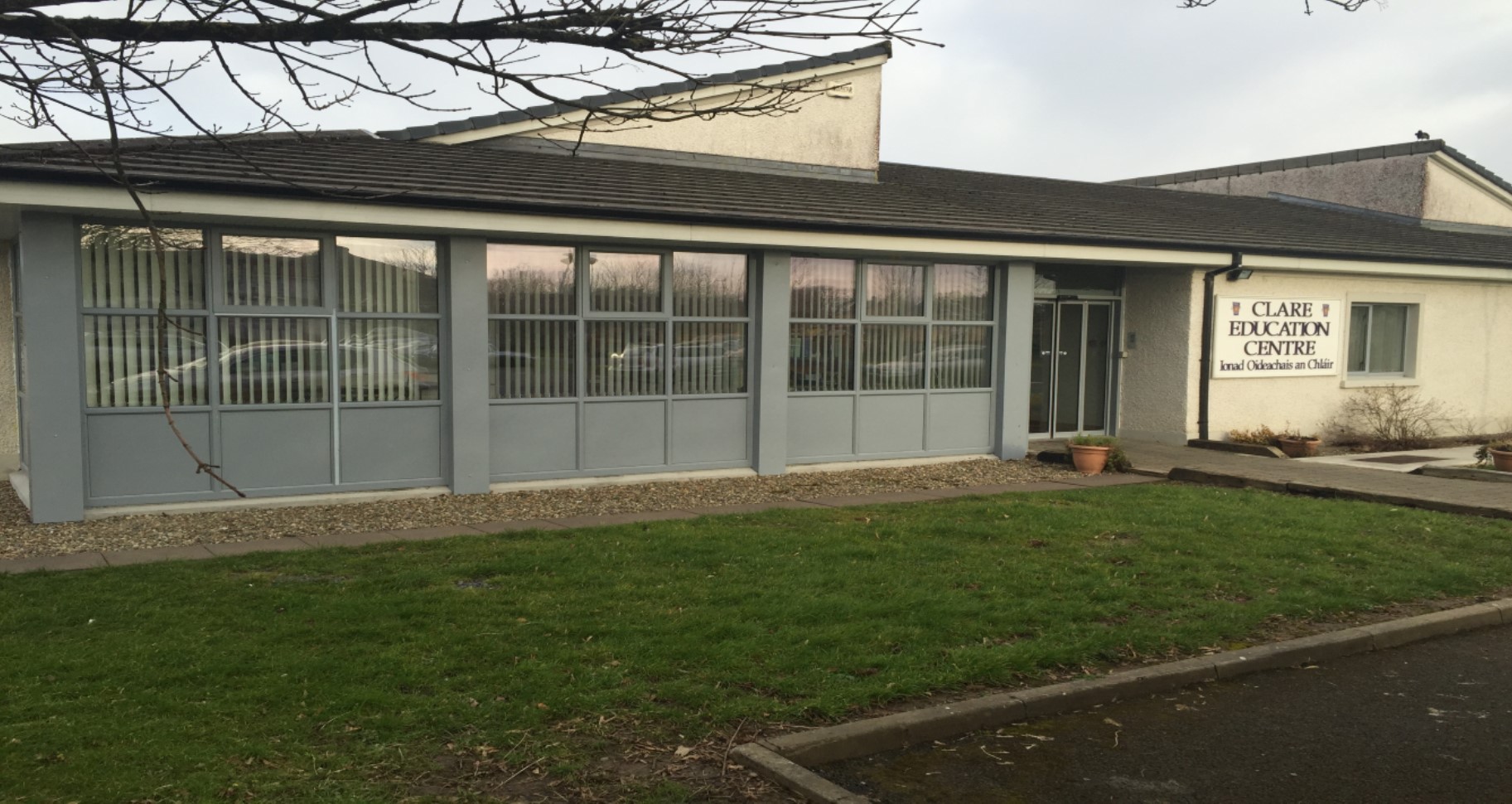 Clare Education Centre (CEC) is one of a national network of 30 Education Centres charged by the Irish Dept. of Education and Skills with providing Continuing Professional Development for teachers in all the Republic of Ireland's schools. Clare Education Centre is itself responsible for in-service training for all 140 schools and 40 pre-schools in County Clare. In-service training includes day release programmes for teachers, evening classes and on-line resources. CEC has been involved in many EU-projects and currently hosts two projects on its website - www.clareed.ie
In addition to its in-service remit CEC is the National Administrative Centre for Ireland's National School Leadership Programme, Maths Recovery Programme and Leaving Certificate Applied Programme. These programmes are run nationally by CEC staff in venues throughout the country. They encompass 4,000 schools nationally.
Personnel at Clare Education Centre have many years experience of running projects and making appropriate arrangements for conferences.
The expertise of the staff includes:
Leadership Development for school leaders.
Coaching skills for school leaders.
In-service-training in all subject areas.
Specific Knowledge in the area of Maths Recovery.
Specific Knowledge of the Leaving Cert Applied Programme.
Collaboration with universities on post-graduate courses.
Arranging courses for pre-primary/nursery teachers and staff.
Using new methodologies.
Co-ordination of ICT support and advice in schools.
Advising pupils, teachers, parents and politicians.
The technical aspects of operating a local Education Centre.
Budgeting and annual reports to the Department of Education & Skills.
The Clare Education Centre Director will manage colleagues' work on the RECEPTION project. Financial Administration will be carried out by the Clare Education Centre Finance Manager. Eamon Keane & Co., Accountants & Auditors to Clare Education Centre, will provide financial oversight and supervision.
The activities and expertise of the CEC relevant to the Project:
Clare Education Centre is the main regional source for all CPD in early childhood education provided to school leaders and teachers in pre -schools and primary schools. More specifically, the Centre provides regular training and workshops on "Aistear", an early childhood education programme recently introduced in Ireland. In this specific initiative and in early years education in general, the Centre is able to organise, brief and deploy a number of fully trained tutors and consultants.
Clare Education Centre has access to the expertise of 120 Primary Schools and 40 Pre-schools within its catchment area. In particular it will liaise with a number of leading Primary and Pre-schools. For example, The Holy Family Junior School and pre-school is a school that deals exclusively with children in the 3-7 year age bracket. As a result it has built up significant expertise around early year's education – teaching methodologies, age appropriate software, coping with diversity and Special Educational Needs pupils. Many of the staff have post graduate qualification in these areas and have developed highly innovative practices. This expertise will be utilized in the provision of online and face to face courses for educators in partner countries and beyond. Similarly other schools in the catchment area will be included, where their expertise is seen to be representing best practice, areas such as coping with mixed class groups, challenges of small rural schools and socially disadvantaged pupils will always be examined in the context of the provision of excellence in early childhood education.
Patrick Hanrahan, Clare Education Centre Director, has many years experience in CPD in general and the area of School Leadership in particular.
He will lead the project team in Clare. Sharon Dilger, Principal of Holy Family Junior School, and Ann McMahon – Principal of Scoil na Maighdine Mhuire, Newmarket will lead a team of teachers for primary schools and pre-schools. Their schools have particular relevance to the RECEPTION project through the demographic composition of their student bodies in relation to ethnic and linguistic minorities and migrant and traveler communities. They will bring in-school expertise and knowledge to the implementation and analysis of in-school case-studies of "best practice". The Irish partners will liaise with local colleges and other Educational institutions, such as the NCCA (national Council for Curriculum Assessment) on the development of materials, online courses and best practice approaches.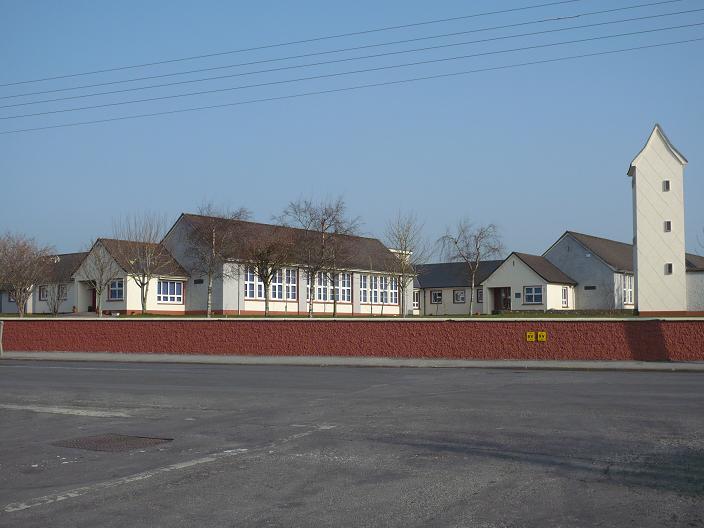 Scoil na Maighdine Mhuire, Newmarket on Fergus, Co. Clare